No sex, no marriage: Italian Bishop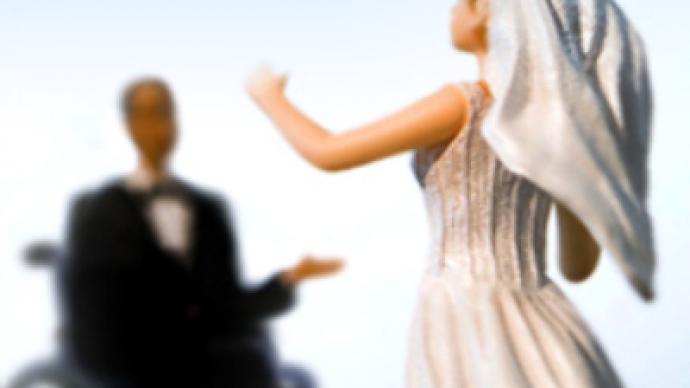 An Italian bishop has refused to allow a man who was paralysed from the waist down in a serious car accident to marry his sweetheart. The Catholic bishop says that since the accident rendered the man incapable of consummating the marriage the couple canno
The young couple was due to be married in Viterbo, a city 100 kilometres north of Rome, when the man was involved in a car crash just a month before the wedding day. Nevertheless the fiancees decided to push ahead with the wedding, only to be told by the local bishop that it would be unlawful in the eyes of the Church.
The couple has tried to get around the bishop's order with the help of statements from doctors. Specialists at a hospital in Rome suggested that it is possible he will eventually recover from the disability. But the couple's plea fell on deaf ears.
Meanwhile the pair tied the knot in a moving civil ceremony held at a hospital in Rome where the groom was still recovering, with fellow patients and staff in attendance.
A local priest and friend of the family blessed the civil union, and said he hoped one day to be able to marry them in a regular church wedding.
You can share this story on social media: