Nigerian kidnappers demand ransom for Belarus woman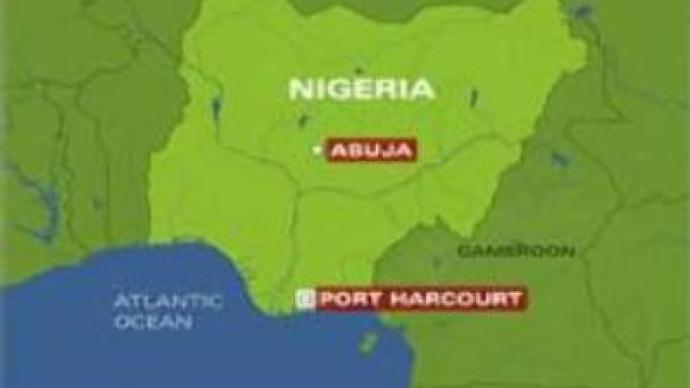 The Nigerian kidnappers of a Belarusian woman have revealed they will release her for a ransom of $US 1.2 MLN. Irina Ekpo-Uma, a manager at a British service group, was abducted on May 5 in the oil-rich Niger delta region.
28 people, mostly oil company employees and support staff, have been abducted in the last five days. Only eight have been released.The Russian Embassy has been asked to help resolve the situation by Belarus, which does not have its own embassy in Nigeria.
You can share this story on social media: