New facts in Litvinenko case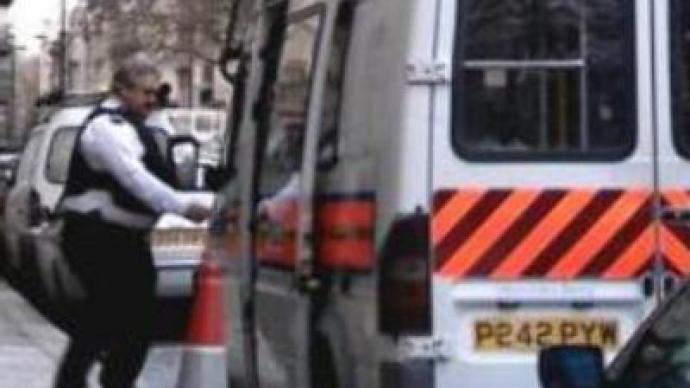 British police have concluded that former Russian security officer, Aleksandr Litvinenko, was poisoned by a dose of polonium added to his tea in London's Millenium hotel, according to media reports.
A contaminated teapot found at the hotel Litvinenko visited before his death in November, is said to have been in use there for several weeks, before it was tested.
ABC News claims the murder was deemed by UK authorities as a "state-sponsored" assassination, orchestrated by Russian security services. Reports also say the UK may want the extradition of Russian businessman Andrei Lugovoy – one of the key witnesses in the case. But the Russian constitution doesn't allow the country's citizens to be extradited. Mr Lugovoi told the Associated Press news agency that reports about him by the British media are all
"lies, provocation and government propaganda by the United Kingdom".
You can share this story on social media: