New development in Yukos case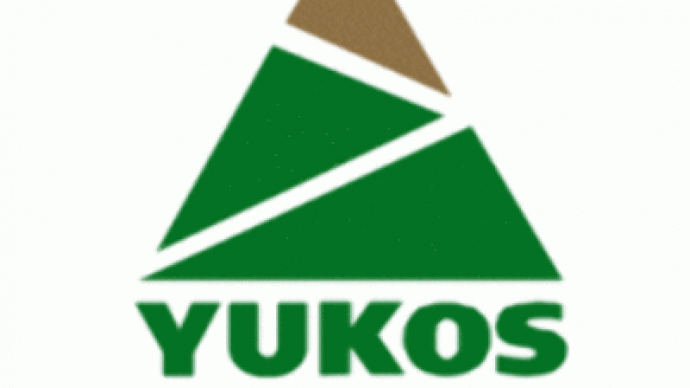 A defendant in one of the cases against the Yukos oil company has escaped from custody. That, according to Russia's Prosecutor General, Yury Chaika, has led to further investigations into cases related to Yukos' bankruptcy.
The runaway Spanish citizen, Antonio Valdes Garcia, is a former General Manager of Yukos' subsidiary, Fargoil. He fled while on bail during his trial for fraud, having managed to escape from police guards at his apartment in Moscow. Garcia is accused of involvement in the embezzlement and laundering of $US13 BLN that prosecutors say was organised by Mikhail Khodorkovsky, the founder of Yukos.
Meanwhile, another co-defendant, Yukos' former financial director Alexei Golubovich, has returned to Moscow and is being questioned by prosecutors. Golubovich has been living abroad since 2003. In 2004, a Russian court sentenced him, in his absence, to jail for the illegal privatisation of state assets. However, since the sentence is now more than 10 years old, prosecutors may have to drop all charges against him and question him as a witness.Konstantin Simonov from the National Energy Security Fund summed up the accusations against those accused in the Yukos case.
"Golubovich was much closer to the decision-making circles within Yukos. He was one of the company's founders. He definitely had information concerning what was going on there. Although to me personally there are not too many things that we do not already know. As for Antonio Valdes Garcia, his responsibility was most likely to carry out the schemes Yukos developed and liked to call 'tax optimisation' and what is currently referred to in the the criminal case as 'tax evasion'. Most likely he simply did what he was told to do as a part of this scheme. So I doubt he could shed any more light on this matter,"
the expert is quoted as saying. The founder of Yukos has been in jail for fraud and tax evasion since 2005. Now he may face new money laundering charges. Khodorkovsky was questioned last month after being moved from his Siberian prison camp to a regional detention centre. The Yukos oil company was declared bankrupt and partially nationalised after facing $US 33 BLN worth of claims in back taxes.
You can share this story on social media: