Need plutonium? France has 14 kilos to spare!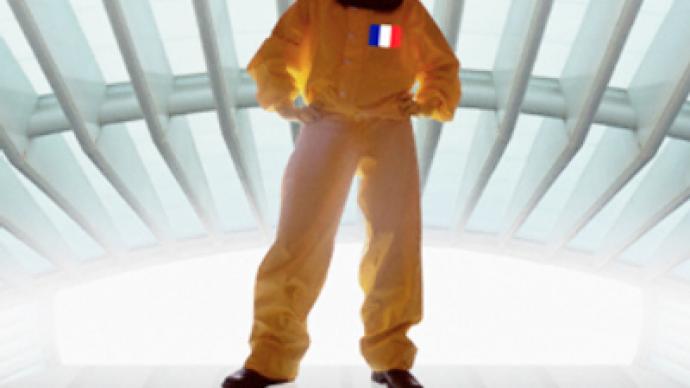 An inspection at a French nuclear research center has found 14 kilograms of plutonium which shouldn't have been there, according to papers. The stock was three times bigger than it was supposed to.
The Cadarache research center near Marseille had 22 kilos of plutonium, but only eight of those had been registered.
The extra fissile material was discovered by French nuclear watchdog ASN in June during dismantling, but it was not reported until this Thursday.
Now the ASN is reviewing its security procedures. It also froze the dismantling of the reactor.
French anti-nuclear activists raised the alarm and accused industry officials of having lost control of France's vast network of reactors, treatment plants and research facilities.
"This is one of the most serious and critical situations that we have seen at a nuclear installation for a while," said a Greenpeace spokesman, who claimed that the extra plutonium was the equivalent of five nuclear bombs.
Meanwhile the authorities tried to downplay the incident, which was classified as a Level Two on the seven-point International Nuclear Event Scale.
French Ecology Minister Jean-Louis Borloo said he "profoundly regretted that there was a delay between the discovery of the stocks and the decision to report them."
A Cadarache facility spokesman said that the management was "just waiting to get a better overall view" before informing the authorities rather than trying to cover up the incident.
Plutonium is mostly a non-naturally occurring element chiefly produced in nuclear reactors. Its primary use is in nuclear weapons, but it can also be used as a nuclear fuel component or a as source of thermal energy in space applications. It is highly toxic and must be handled with extreme care.