NATO blasts false Georgian TV report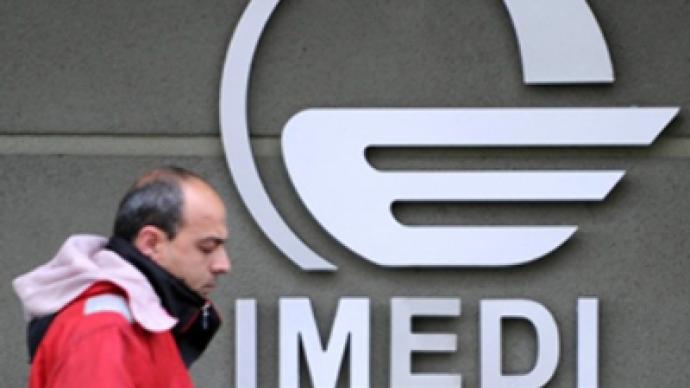 NATO's official spokesman, James Appathurai, called the false news report that Russian troops were in Georgia and President Saakashvili had been killed, by Georgian Imedi TV channel, 'unwise' and 'useless'.
According to Apparthurai, NATO 'doesn't approve of the fake news report and doesn't consider it aiding the stability in the region.
The comments were made during a briefing with journalists in Brussels on Wednesday.
Many viewers missed a short warning that the thirty-minute report on March 13 was a mock-up and rushed into the streets shocked.
You can share this story on social media: