NASA's space eye-sight weakens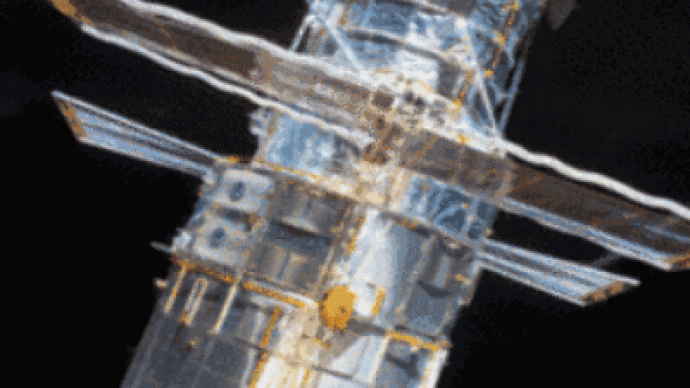 The Hubble space telescope's newest, most advanced camera has shut down after power failure. NASA says two of the unit's main capabilities are unlikely to be restored, but added the telescope itself is still robust.
The camera was used to survey huge areas of sky for scientific purposes.It will be replaced in a repair mission planned for 2008.
You can share this story on social media: