My thoughts on the election - new post in Peter Lavelle`s blog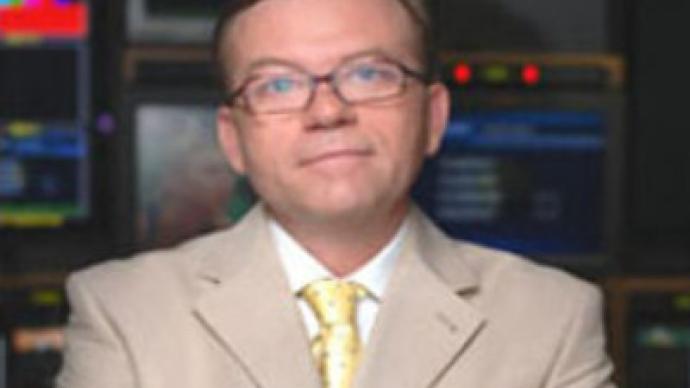 I have been repeatedly asked in interviews on radio, via the Internet, and email what I think about the result of Russia's parliamentary election. So, here is my take.
To read the full text please follow the link.