Mum tries to sell baby on EBay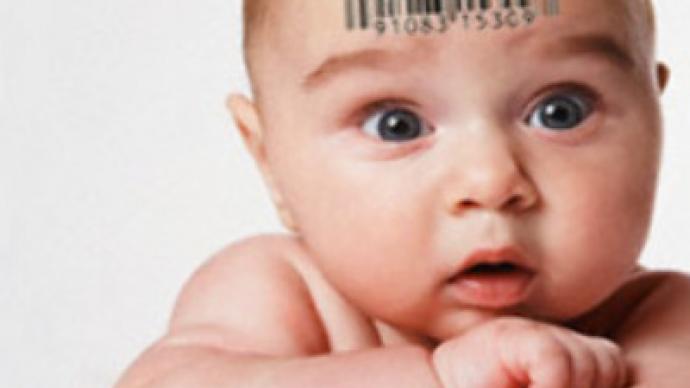 A 23-year old German mum tried to sell her "nearly new" baby on eBay. The start bid was 1 euro, reports the Die Welt daily.
"Here I offer my nearly new baby, as it has become too loud for me" was posted under the photo of the 8-month old kid.
The offer "Baby – only for self pick up" was deleted in about two and a half hours after its creation. However, it has raised a rush of indignation from eBay customers, who immediately reported it to police, so the neglectful mother has been arrested together with her husband.
The young woman insists she posted this offer just for fun, but the police of Bavaria's Unterallgaeu province could barely find anything funny in the act.
The mum is known to be a devoted eBay-user.
The baby has been taken to a children hospital to undergo a medical examination. The officials are now to take a decision whether it could be adopted.
The police representatives are said to be very pleased with the fact that the scandalous offer has raised no single bid.
You can share this story on social media: