MP to pay 60-kilo compensation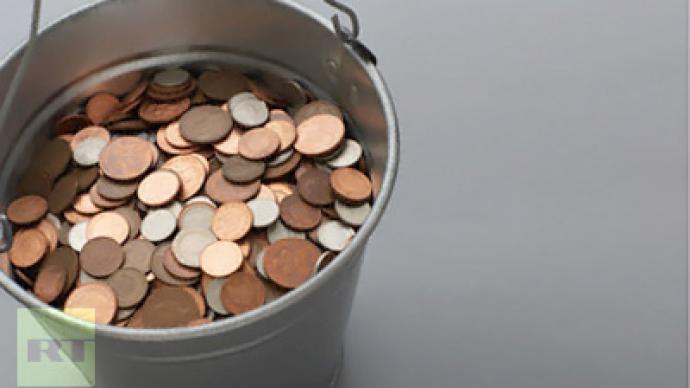 A Russian State Duma deputy is going to deliver 60 kilos of coins with a total value of 1 million rubles as compensation to a government official. He was ordered to pay by a court as compensation for a public insult.
Valery Rashkin from the Communist Party clashed with head of government's administration Vyacheslav Volodin in November 2009. During a rally, the deputy accused Volodin, along with several other statespersons, of "at least six crimes committed against the people of Russia."Volodin took offence at the allegation and filed a libel lawsuit, which he won. In June 2010, a court ordered Rashkin to pay one million rubles (around US$32,000) as compensation.It took the MP several months to collect the sum in small coins, reports Interfax. He says the resulting cargo weights about 60 kilos. Rashkin intends to deliver the money with aid of a bank which has a branch in the building of the State Duma.Aggrieving enemies by paying them in small coins is a tactic used from time to time by both public figures and ordinary people. Employers, for instance, may give a bulky parting gift as dismissal pay for an unwanted employee. However rarely does the coin surprise have such a significant weight.
You can share this story on social media: