Prison broken for the first time in 10 years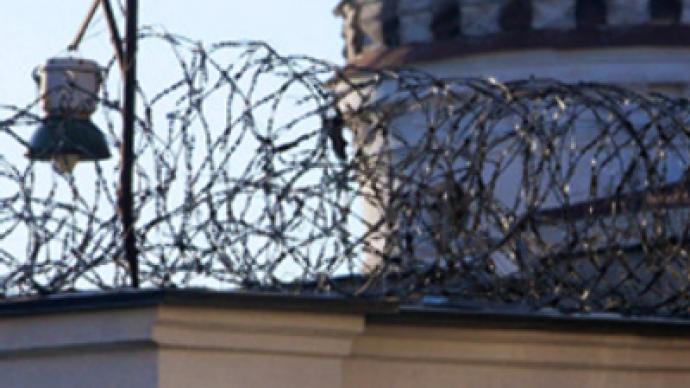 A detainee has escaped Moscow's Buturskaya prison for the first time in the last 10 years. The 26-year-old national of Belarus is suspected of theft.
FSIN, the Federal Penal Enforcement Service, has confirmed that Vitaly Ostrovsky broke out of the prison at about 5 p.m. on Monday but has not provided any details.
The description of the man has been sent out to all Moscow police stations and the search for the escapee is underway.
Nobody has managed to run away from the prison, known as Butyrka, since September 2001. Back then two criminals convicted for life, along with their cellmate, made a hole behind the toilet bowl and escaped thorough the basement of the building. All three of them were caught, although the last one managed to spend about two years on the loose.
You can share this story on social media: