Moscow police hunt for "spray-paint extremists"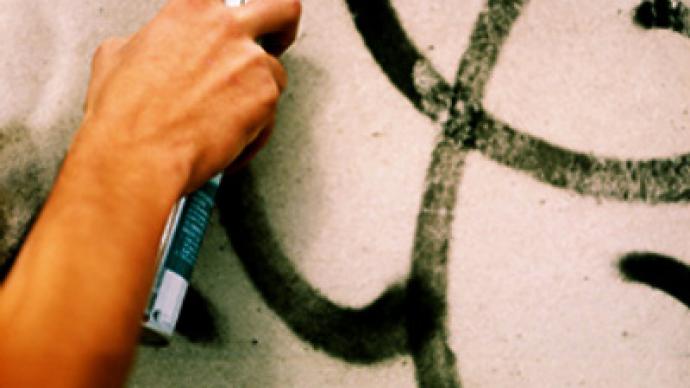 Moscow police are looking for a group of men, allegedly from the Caucasus, who wrote offensive extremist graffiti in the city's Metro.
On Saturday morning, one of the entrance hall walls at the Metro station Planernaya welcomed Muscovites with two inscriptions – "Allāhu Akbar" and "Death to Russians".
Earlier on Saturday, several people saw four men spraying graffiti on the wall. They immediately called the police, which, however, failed to detain the suspects.
The police say there were no CCTV cameras on the site, but they are continuing the search.
The news follows last Monday's terror attacks in Moscow, when two major blasts occurred on the Sokolnicheskaya line. The tragedy claimed the lives of 40 people.
Read also - 'Allah Akbar' and 'Death to Russians' Inscriptions Appear in Moscow Metro
You can share this story on social media: