Moscow metro bombers get life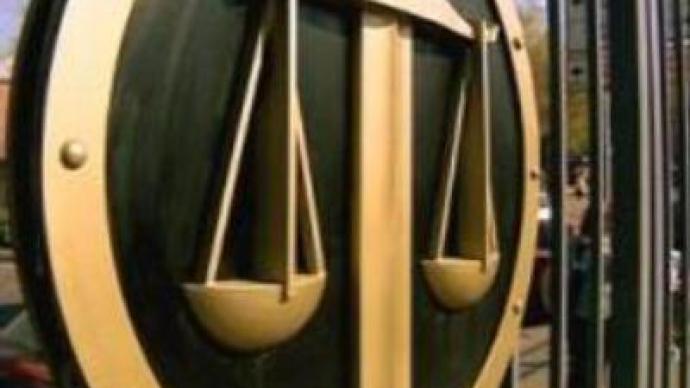 Three men charged with staging the Moscow metro bombings in 2004 have been sentenced to life in prison by a Moscow City Court. They are former Justice Ministry officer, Murat Shavayev, and two others involved in the bombing.
The charges include terrorism, murder, banditry and illegal making of explosive devices.Fifty people died and over 300 were injured in the attacks on Rizhskaya and Paveletskaya metro stations.The Prosecutor General's office says it is satisfied with the court's verdict.
You can share this story on social media: