Click! Mayor online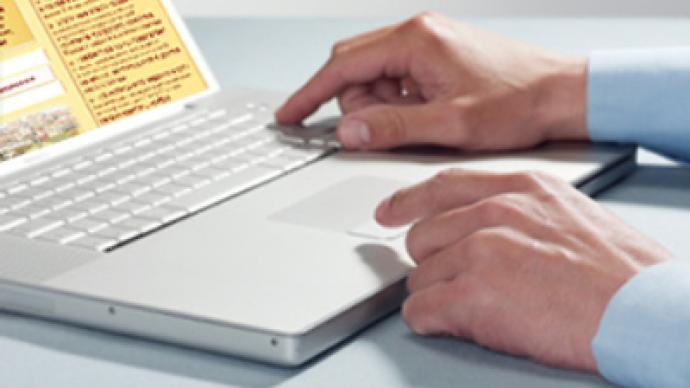 The new Moscow mayor is reportedly going to communicate with his subordinates via the Internet.
According to Interfax news agency Sergey Sobyanin, who took Moscow's top job on Thursday, is going to manage the members of the city's government through the worldwide web.
A source in the city's administration is quoted as saying that, "The new mayor is communicating with his staff in a digital format. He prefers to use the Internet to ask questions and get answers. Sobyanin is an experienced user – he is on close terms with the computer".
Thus the employees at Moscow mayor's office will have to keep their laptops close to heart to be in constant contact with their boss.
The source explains that Sergey Sobyanin believes meetings and daily briefings to be the most expensive elements of the management system. That is why he favors less time-consuming and more effective forms of communication.
Sergey Sobyanin's initiative puts him in line with others of Russia's technologically-advanced officials, including President Dmitry Medvedev, who is well-known for using Twitter and writing his own blog.
The new Moscow mayor was one of the ideologists of Russia's federal project "Electronic Government", which is currently being introduced in Russia. It is said that he is planning to realize a similar project on the level of Moscow government.
You can share this story on social media: