Moscow doubtful of former Russian UN official's guilt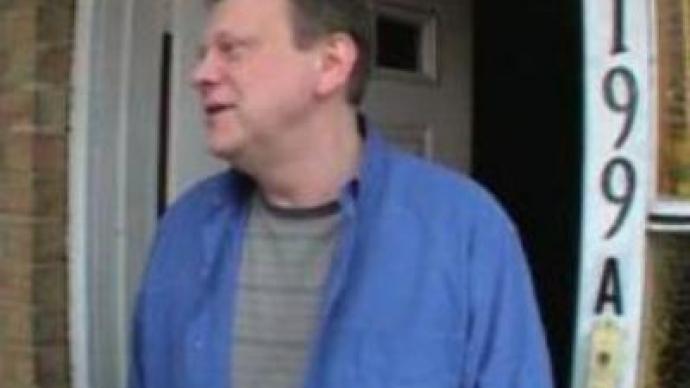 The Russian Foreign Ministry has expressed doubt over the guilt of a Russian diplomat and former high-ranking UN official in New York, Vladimir Kuznetsov, who has been convicted of money laundering.
Vladimir Kuznetsov's lawyers say they will appeal for a re-trial, after allegations of government pressure on defence witnesses. Mr Kuznetsov, who chaired the United Nations' influential Budget Oversight Committee, was found guilty in less than a day of deliberations.
"I am very disappointed with the verdict and look forward to the court considering my case further,"
said the former Russian diplomat.He was charged in 2005 after an internal UN investigation of Alexander Yakovlev, a Russian who worked in the UN procurement office. Mr Yakovlev pleaded guilty in a Federal court in 2005 to soliciting a bribe, wire-fraud and money-laundering. He went on to testify against Kuznetsov.Prosecutors said that in 2000, Kuznetsov established an offshore company to hide hundreds of thousands of dollars worth of criminal proceeds from Yakovlev, who accepted bribes from foreign companies in exchange for securing contracts to provide goods and services to the United Nations.Kuznetsov's diplomatic immunity was stripped from him by the former Secretary General of the UN, Kofi Annan.In Moscow, reaction from the Russian Foreign Ministry was swift. The spokesperson for the Russian Foreign Ministry, Mikhail Kamynin, described the lifting of privileges from Mr Kuznetsov in the first place as hasty and stressed that Russia will continue to monitor the situation and provide any necessary assistance.For his part, Kuznetsov claims he did not know about the criminal origins of the money and assumed his associate had made it on the stock market.Vladimir Kuznetsov now wears an electronic tag and continues to be under house arrest in his apartment in the Bronx. He is due to be sentenced on June 25 and faces up to 20 years in prison.
You can share this story on social media: