More residents should learn Russian language: Latvian PM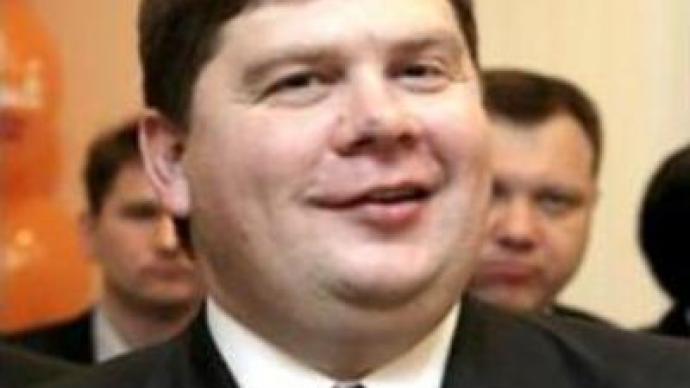 Latvian Prime Minister, Aigars Kalvitis, says more residents of Latvia should learn the Russian language. The statement has contradicted Latvia's policy towards Russia.
Mr Kalvitis said that Latvia's neighbours were a great economic zone, where Russian was the official language, therefore it was necessary for more Latvian citizen to study it along with English.
"The fact that we know Russian gives us a great advantage over other European nations,"
he added.But the words sound quite contradictory on Latvia, where the status of the Russian language has been a hot issue since the break-up of the USSR.
"Prime minister can talk of his love for the Russian language, but I remind that several years ago it was the peak of protests by Russian-speaking schoolchildren against the school reform that practically eliminated Russian language teaching in Latvia – and nothing was done. It seems to be a little two-faced to me. The message is: 'we well keep saying that we love the Russian language, if you like it better, but we are not going do anything to create conditions and promote education in native Russian for Russian schoolchildren or grant the Russian language a higher status. Russian is a foreign language in Latvia, and things are not moving away from that,"
commented Yuriy Sokolovsky, Latvian human rights activist.In 2004, the Latvian parliament introduced a reform, where at least 60% of all classes in schools had to be conducted in Latvian. Russian school students and their parents in the country protested against the reform, calling it a violation of their rights.
You can share this story on social media: