More killed in Baghdad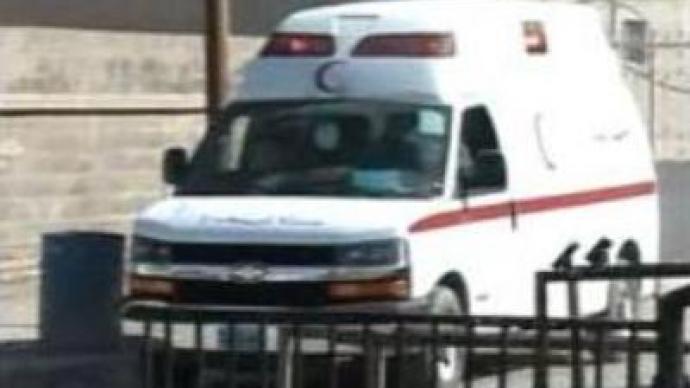 It's believed at least 5 school girls have been killed in Baghdad after a mortar struck their secondary school. At least 20 others have been wounded in the attack, which police have confirmed.
Earlier a bomb planted in a minibus exploded, killing at least one person and wounding five others, in Baghdad. The other blasts came in quick succession in a crowded market in the mainly Shiite area of the capital.The blast happened in eastern Baghdad as the vehicle was heading towards the mainly Shiite district of Sadr city.Earlier in nearby al-Hurriya, at least one man was killed when a mortar round smashed into the neighbourhood.Iraqi police also said 8 employees of a computer firm in Baghdad were kidnapped by gunmen dressed in police uniforms.
You can share this story on social media: