Moldova bans import of Russian and Hungarian poultry because of bird flu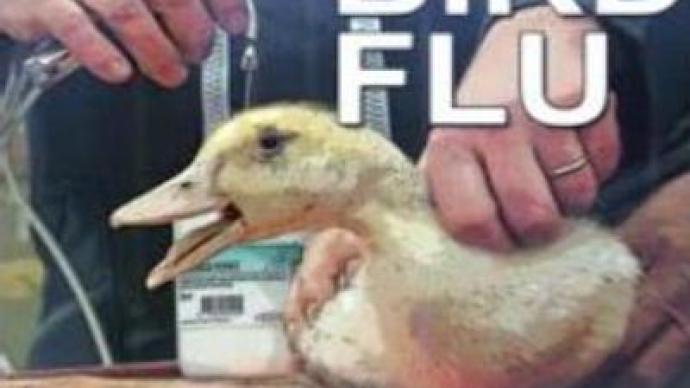 Moldova has banned the import of poultry from Russia and Hungary, after bird flu has been discovered in both countries; but Russia's chief medical officer Gennady Onishchenko said the bird flu outbreak in Southern Russia is under control.
According to Mr Onishchenko, all farm workers in the region where bird flu had been detected, received vaccinations.Meanwhile, the governor of Russia's Krasnodar region, Aleksandr Tkachyov, said he will take action against anyone who hides infected birds. In particular, Mr Tkachyov criticised his deputy, who had denied the Krasnodar region was under threat from bird flu.Earlier, a Moscow laboratory had confirmed that the deadly H5N1 virus has been found in samples taken from dead poultry in the Krasnodar region, in Southern Russia. Poultry farms in the area have been put under quarantine.This is the first case of bird flu registered in Russia in the last 6 months. Officials say the situation is under control.Last year's epidemic, which broke out in 16 regions across the country, resulted in the culling of 1.5 MLN birds.
You can share this story on social media: