Missing jet found in Indonesia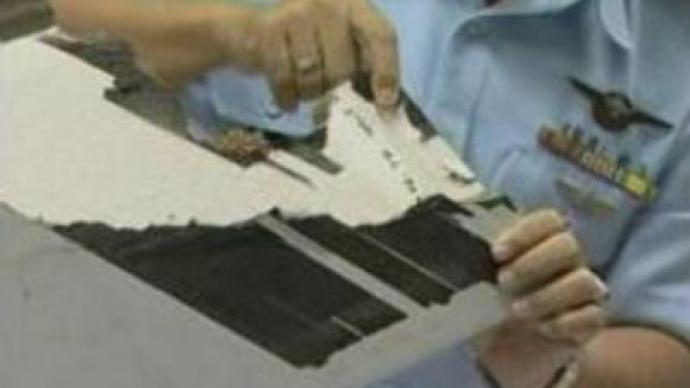 Fragments of a passenger jet, which went missing 10 days ago, have been discovered in the sea in Indonesia. The bodies of the 102 people on board have yet to be discovered.
The Adam Air Boeing 737 disappeared on New Year's Day, after changing course twice because of strong winds. A part of the tail was found by a local fisherman in the Makassar Strait in the north west of the country.
You can share this story on social media: