Mine-clearing in Abkhazia: still a big job ahead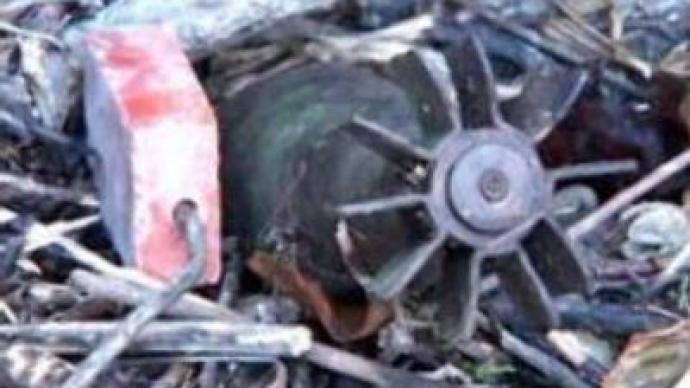 In 10 years of operations in Abkhazia, breakaway region of Georgia, over 16,000 unexploded mines and shells have been de-activated and cleared. However the work is far from over.
Thousands of mines were planted across the region and over a decade later, work to clear them away continues. The Georgian-Abkhazian conflict of the early 1990s left thousands of live landmines, grenades, detonators and mortars scattered across Abkhazia. The strip of land from the border with Georgia, through the towns of Gali and Ochamchire to the capital Sukhumi, saw the fiercest fighting. Hence, they were the most affected.Thirteen years on, the clearing work still goes on. The US-sponsored Halo Trust organization is responsible for de-activating mines in Abkhazia. They check suspicious areas thoroughly, moving centimeter by centimeter. It's a risky job, so no one is allowed on a minefield with no protective gear. The Halo Trust says there's about a million square meters of land left to be cleared and they will continue their work until every single person in the breakaway republic can feel safe.Sukhumi's arboretum that used to be the residence of Georgia's former President Eduard Shevardnadze is the only remaining active minefield within the city limits. Clearing work continues here on a day-to-day basis. If a sapper finds a live explosive device, it is then taken out of town to be destroyed.
You can share this story on social media: