UK Foreign Secretary to meet Russian relative
Published time: 30 Oct, 2009 12:31
Edited time: 30 Oct, 2009 16:59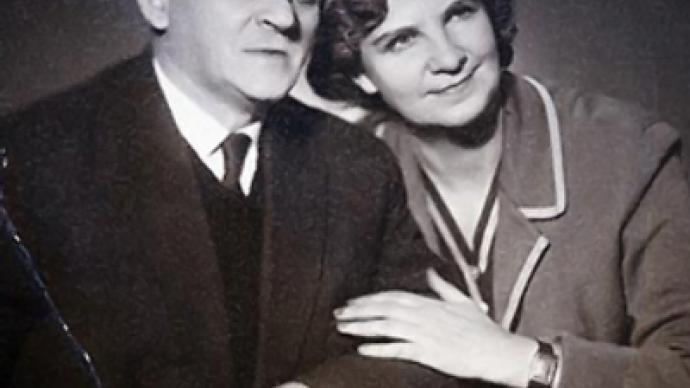 British Foreign Secretary David Miliband is arriving in Moscow on Sunday for talks with his Russian counterpart, but it won't be all business for Miliband, as he will also meet his long-lost relative.
The news that he has relations in Russia came as a surprise in the beginning of October.
His brother, the Secretary of State for Energy and Climate Change Ed Miliband came to Russia to talk about global warming. He was giving an interview to the independent radio station "Ekho Moskvy" when a woman called the studio and presented herself as Sofia Davydovna Miliband.
"I'm your relative. I am the only one left," she said.
David and Ed Miliband knew that their long-distant cousin lived in Russia, but had no idea that she was still alive. Their father Ralph, a prominent academic and a Marxist, met her in the 1960s in Moscow. He died in 1994.
Sofia Davydovna is 87 and she is the last of the family in Russia. She was born in 1922 in Moscow and was the only daughter of David and Pearl Miliband. Her father and the grandfather of David and Ed Miliband, Samuel, were brothers. The roots of the family go back to the 19th century Jewish community in Warsaw. It so happened that in the early 20th century David Miliband moved to Moscow while Samuel went to Belgium and later settled in the UK.
After the surprise call, Ed Miliband went to see his relative. It was a very emotional meeting, with Sofia Davydovna showing him family photos and archives.