Megaupload loses famous US defense lawyer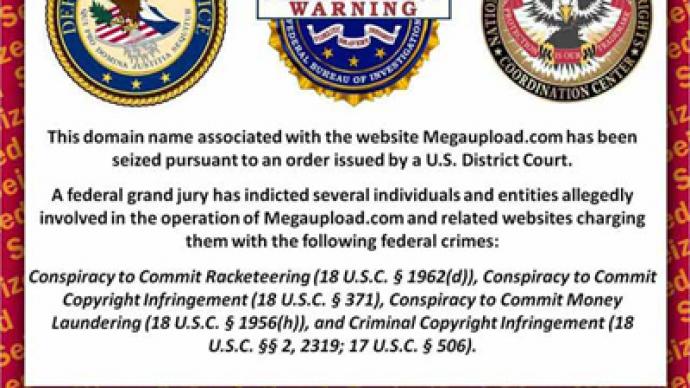 Robert Bennett, one of the best-known US defense attorneys, has withdrawn from the defense team of content-sharing Internet service Megaupload.com.
Bennett had to refuse the job due to a conflict of interest with at least one other client of his law firm, Hogan Lovells, Reuters reports. Under American ethics rules, a firm generally does not represent two clients whose interests are at odds.
Megaupload.com and seven of its executives were charged in a 5-count, 72-page indictment released Thursday. Investigators claim Megaupload made more than $175 million by distributing copyrighted content without the required authorization.
Bennett, who was President Bill Clinton's personal attorney in a sexual-harassment case brought by Paula Jones, initially advised Megaupload.com before the website's executives were indicted, according to Ira Rothken, another one of Megaupload's lawyers. Rothken said Bennett was handling matters not pertaining to criminal defense.
Earlier in the week, after thousands of websites temporarily shut down to protest the proposed Stop Online Piracy Act (SOPA) and Protect Internet Privacy Act (PIPA), federal prosecutors pulled the plug on Megaupload.com. In retaliation for the federal action against Megaupload, the hacker group Anonymous shut down several US-based websites for several hours – including those of the FBI, the Department of Justice, Universal Music Group, RIAA and the Motion Picture Association of America.
You can share this story on social media: