Russian actor onboard the Mission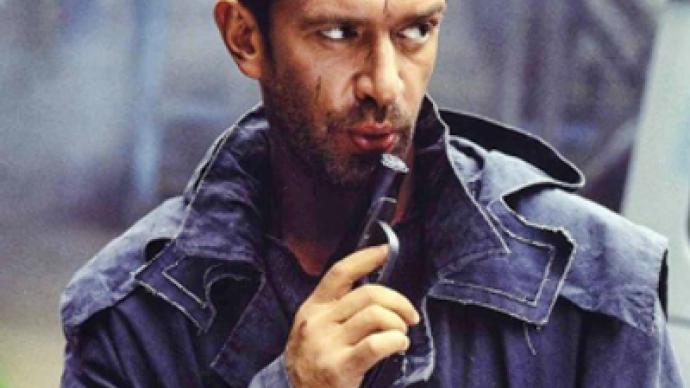 One of Russia's most sought-after actors working in Hollywood – Vladimir Mashkov – will play next to Tom Cruise in "Mission Impossible-IV" from the director of the Oscar-winning animated fantasy "Ratatouille".
Shooting of the action adventure by Brad Bird will take place in Europe, Canada and Asia and is expected to last until next spring, with the film premiere scheduled for next winter.
It was earlier reported that several opening scenes of "Mission Impossible IV" were already shot last week in the heart of the Russian capital – in the Kremlin and Red Square.
It is not the first time Mashkov, the Russian star of the Oscar-nominated drama The Thief and hailed as "Russia's sex symbol", has taken part in a big-budget Hollywood production.
He played in John Moore's "Behind Enemy Lines"; Michael Radford's mystery "Dancing at the Blue Iguana" starring Daryl Hannah as well as in the family saga "An American Rhapsody" with Nastassja Kinski and Scarlet Johansson.
You can share this story on social media: