Man robs EU parliament's in-house bank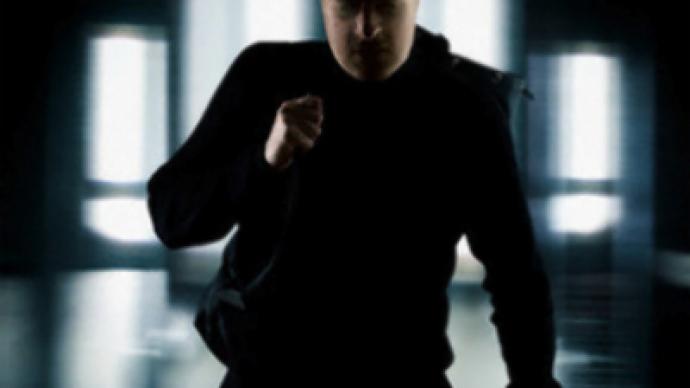 A lone gunman has entered the EU Parliament in Brussels and robbed a bank in the legislature building before again disappearing.
Parliament spokesman Jaume Duch Guillot said the man showed staff at the in-house bank what looked like a gun and sped off as soon as he was given money from a vault. No one was injured during the robbery.
Guillot said that the legislature is annually visited by some 15,000 people, including dignitaries and top-level politicians. At the time the robbery occurred, the Peace With Water conference was being held at the European Parliament building, featuring former Soviet President Mikhail Gorbachev.
Commenting on the robbery, Guillot said the legislature is a "very open parliament."
By late Thursday police had not detained any suspects in the bank robbery.
You can share this story on social media: