Man comes back from the dead to testify in court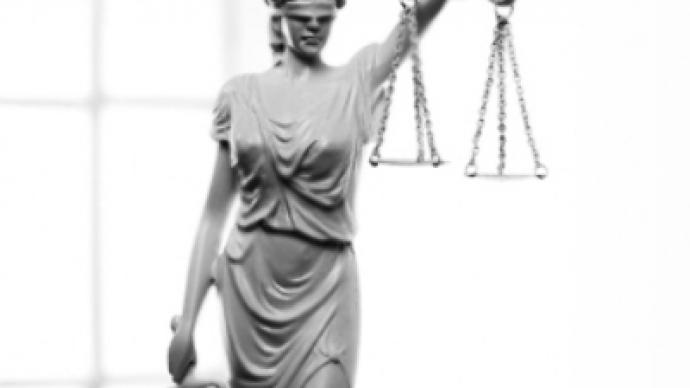 Coming back to life is no piece of cake… especially when you've been officially declared dead by the authorities.
A resident of Sverdlovsk Region has had to prove in court that he is still alive. He was earlier registered dead in the city's Registry of Births, Marriages and Deaths.
At the end of autumn of last year Aleksandr Ivanov received a utility bill from which he learnt that he was no longer registered as one of the tenants of his own apartment. In the housing office the municipal workers kindly explained to him about a month ago that the man previously registered had died, and following a short civil funeral had been buried. They then erased his registration from the accounts.
The municipal workers were so kind they even granted Ivanov his own death certificate.
Even after having personally seen the man in good health, they refused to make any changes to the civil registration. They explained that it was the mistake of the forensic scientist who carried out the postmortem of the dead man named Aleksandr Ivanov, who turned out to be a street bum. That is why without a corresponding decision of a court they refused to make any corrections to the documentation.
This meant Ivanov is fully deprived of all his civil rights. He cannot take out any loans, leave the country or even change his marital status.
The adviser of Asbest city court Zlata Savelkova told daily newspaper Novie Izvestia that on New Year's Eve the Ural judges really had been considering Aleksandr Ivanov's claim to restore his civil rights. Ten days later the decision of the court about bringing the necessary changes into the documents of the "dead" has come into force.
According to the Moscow lawyer Pyotr Dombrovitsky, workers of the Registry Office of the city could testify that Aleksandr Ivanov "is more likely alive than dead" without the official decision of a court.
You can share this story on social media: