Litvinenko's widow asks Russia for help in investigation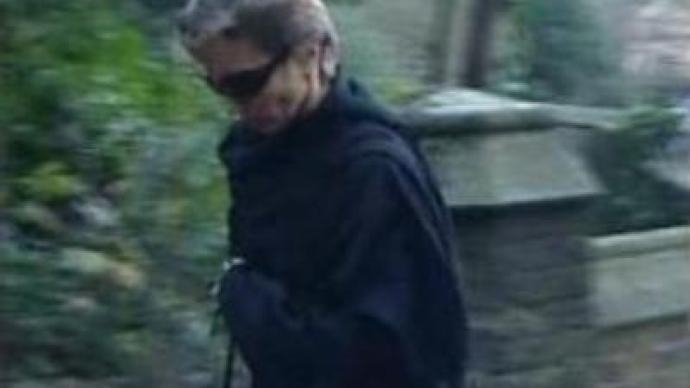 According to the British Daily Mail newspaper, the widow of former Russian security officer, Aleksander Litvinenko, has asked Russia's officials for help in the investigation into Litvinenko's murder.
In a letter sent to Vladimir Putin, Marina Litvinenko says that if he does not help find her husband's killers, she will assume he must "have something to hide".Meanwhile, another British newspaper, the Observer, reports that the country's Home Secretary, John Reid, has signed an agreement allowing Russian investigators to question Chechen envoy Akhmed Zakayev and self-exiled Russian oligarch Boris Berezovsky. Both are now UK citizens.But Russia's Prosecutor General's office says it is yet to receive confirmation.Berezovsky has accused Russian authorities of being behind Litvinienko's poisoning last November. A spokesman for Berezovsky says he is ready to co-operate with Russian investigators.
You can share this story on social media: