Plan leak compromises security of German intelligence agency HQ
Published time: 11 Jul, 2011 09:11
Edited time: 11 Jul, 2011 14:02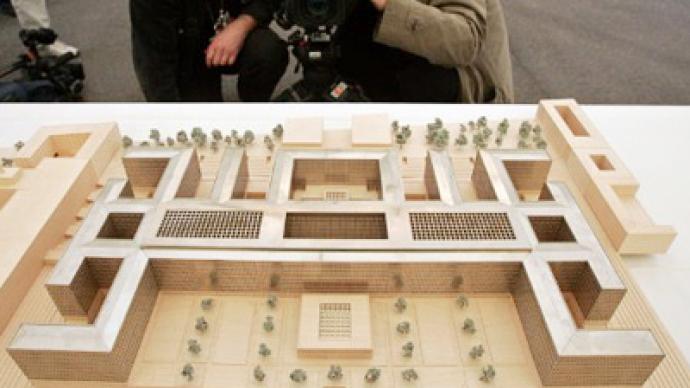 Security at the recently opened headquarters of the German Federal Intelligence Service (BND) has been compromised after top-secret construction plans for some of its restricted areas were reportedly leaked to the black market.
The headquarters in Berlin, housing high-tech communication centers, analyst workshops, and advanced security systems, opened in March. Germany has spent an estimated 1.6 billion euros on the building, which is considered the biggest of its kind in Europe.
However, its top security may not be as unbreakable as intended as detailed blueprints of some of its restricted areas have surfaced, German media reported on Sunday. The plans reveal such sensitive information as locations of emergency exits, locks and alarms as well as the thickness of walls and ceilings, says FOCUS newspaper.
The secret plans were allegedly stolen about a year ago from subcontractors involved in the building's construction.
The report says BND underperformed in handling the classified documents related to the construction, as some of them were left in the subcontractors' possession after the project was finished.
An unnamed director of one of the architect firms mentioned in the compromising documents told the newspaper that his company had either destroyed all the sensitive documents or returned them to BND after their job was done.