Latvian studies for banned Byelorusians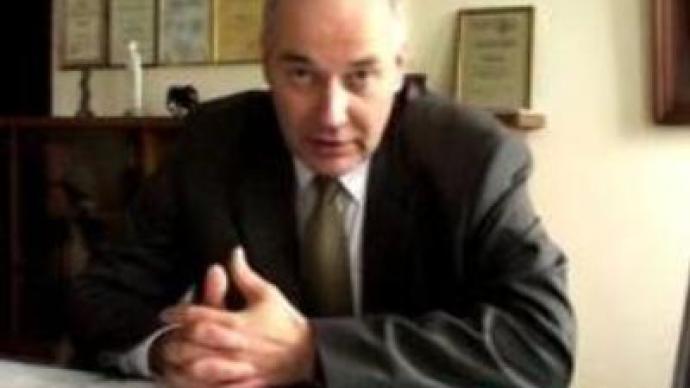 Latvian universities have offered a lifeline to Belarusian students excluded from higher education. The state's Ministry of Foreign Affairs calculates it can help around 100 students said to have confronted doors closed to continuing classes. Exclusion is
Students barred from studies at home have welcomed the move. The authorities aren't so keen in capital
Minsk
.
Belarus
' embassy in
Latvia
says it encourages its citizens to study abroad. They're concerned, though, by what they see as European Union and
United States
institutions using study programmes abroad as political currency to discredit the Belarusian government.It's a valued second bite at the cherry for the young hopefuls. But stumbling blocks remain for those going for EU study. There's a higher cost of living in
Latvia
than in
Belarus
. And there's the problem of obtaining documentation about studies they've already completed at home.
You can share this story on social media: