Last of dying Hitler breed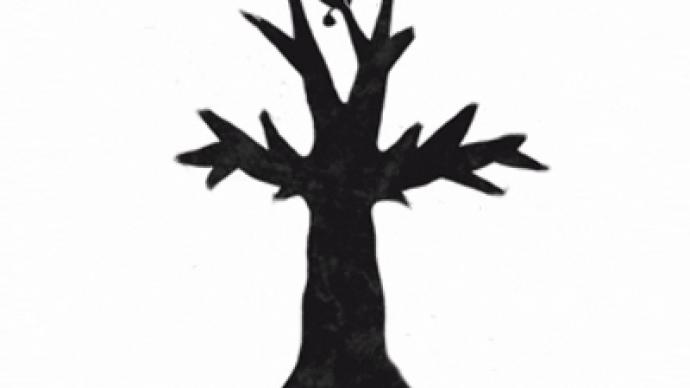 Belgian journalist Jean-Paul Mulders has found one of the last living relatives of Adolf Hitler in Austria. A 46-year-old farmer, who did not know about his genealogy, turned out to be the famous dictator's relative.
At the beginning of the investigation, the journalist arrived in the US, where he managed to find a 61-year-old second cousin of Hitler. Mulders took a serviette which the man had wiped his mouth with. The DNA was later analyzed by experts, proving the genetic connection.
The journalist then continued his search in Lower Austria, where Hitler's grandmother, father and mother came from.
After the end of WWII, the name Hitler completely disappeared, as all its owners hurried to change their name.
For the farmer, elected to local government as a candidate for the conservative Austrian People's Party, this discovery was a shock. He said: "For me Hitler is the worst-ever criminal."
These two are not the only members of the dictator's family tree remaining, as there is also a 70-year-old man – another of the dictator's second cousins. He is suffering from this relationship, according to his own words. The man has become a psychiatric patient as a result.
One day the cousin exclaimed: "Hitler has ruined my entire life."
You can share this story on social media: