Labour peers named in Parliament access row (The Times)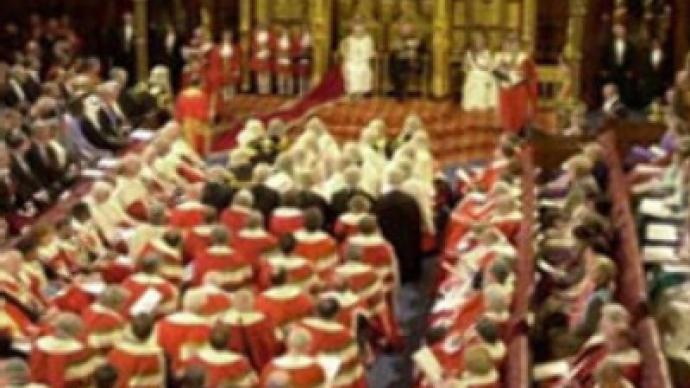 Peers are handing out exclusive access to the Houses of Parliament to lobbyists and pressure groups, who pay them thousands of pounds a year, The Times has learnt.
To read the story, follow the link.
Disclaimer: Russia Today is not responsible for the content of external websites.
You can share this story on social media: