24 killed in Pakistan terrorist attack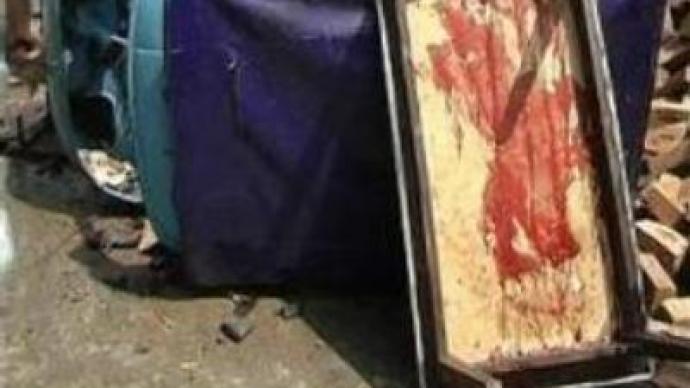 At least 24 people have been killed and dozens injured after a bomb exploded in a hotel in the North-Western Pakistani City of Peshawar. The hotel was owned and frequented by Afghans and situated near a well-known mosque.
The blast happened in the crowded hotel restaurant, during lunch time. Reports say part of the hotel has collapsed, trapping many people under the rubble. Peshawar has suffered an overspill of violence from tribal regions on the border with Afghanistan.
You can share this story on social media: