Kids rip man's chest open out of curiosity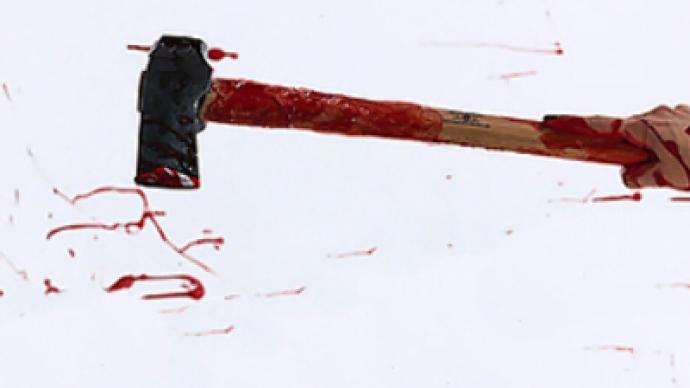 Two youths are suspected of beating a pensioner and then performing an impromptu autopsy on him.
The grizzly crime happened on Sunday in the small city of Aleksandrovk-Sakhalinsky in Russia's eastern Sakhalin region.
Police have discovered the body of the 59-year-old man at his apartment, report local prosecutors. He had numerous wounds, his rib cage and abdomen were cut open and he was missing an eye and an ear.
As shocking as the scene was, the alleged identity of the perpetrators is even more shocking. Investigators believe the brutal act was committed by two adolescents, aged 12 and 13.
Prosecutors believe that the two boys were invited by the victim for a drinking session. They then had a quarrel followed by a fight, and the youngsters beat the pensioner to the point of near death.
Still under the influence, they allegedly deemed it fit to perform an autopsy on the still living man. An axe was used to cut through his rib cage in order to take a look at the internal organs. They also popped out his eye and cut off an ear lobe with a knife.
The murder case is still under investigation.
You can share this story on social media: