Key witness in Litvinenko case flies to Germany to help investigation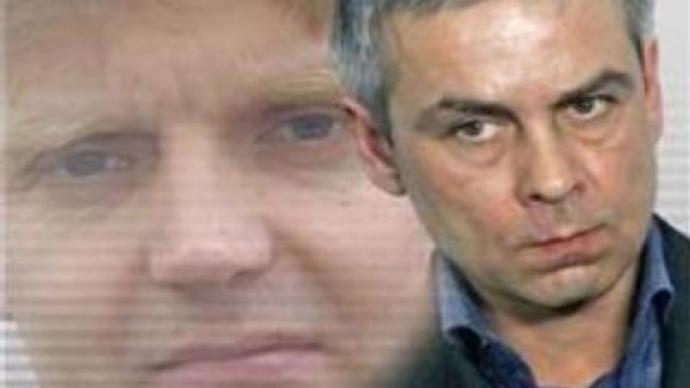 Russian businessman Dmitry Kovtun has announced plans to fly to Germany to help the police in Hamburg investigate the fatal poisoning of the former Russian Security Service officer Aleksandr Litvinenko, who died in London last year.
Mr Kovtun is regarded as a key witness in the case after traces of polonium-210, the substance allegedly used to kill Litvinenko, had been linked to his travels in and around Hamburg.Meanwhile, Kovtun's ex-wife, Marina Kovtun, has claimed for damages after German police searched her flat in Hamburg. She said it took three days to clean the flat in the aftermath of the search, and claimed some objects had gone missing. She is demanding 12,000 Euros in compensation.Also, Mrs Kovtun said she does not believe her former husband had any involvement in the death of Aleksandr Litvinenko.
You can share this story on social media: