Kazakh President's son-in-law arrested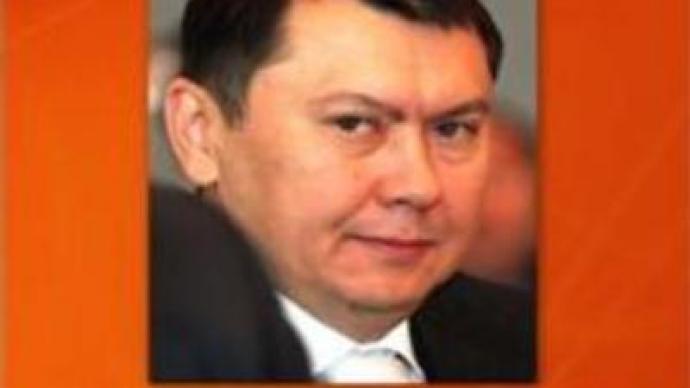 Rakhat Aliyev, Kazakh President's son-in-law, who is also the former Kazakh Ambassador to Austria, has been arrested in Vienna. Rakhat Aliev denies all the charges and says he is suffering for his presidential ambitions.
Rakhat Aliyev is wanted in Kazakhstan for alleged involvement in the abduction of two executives of Nurbank, one of the country's leading banks, which he controls.Kazakh President Nursultan Nazarbayev dismissed him from his post as Ambassador and asked for his extradition earlier this week. A spokesman from the Kazakh Interior Ministry says Aliev will now be deported to Kazakhstan.
"According to international law, Austrian law-enforcement authorities are to hand him over to the Kazakh side. He will be deported to Kazakhstan and handed over to Kazakh law-enforcement authorities,"
Mr Kozhakhmetov stressed.
You can share this story on social media: