Journalist arrested for blackmailing high-ranking official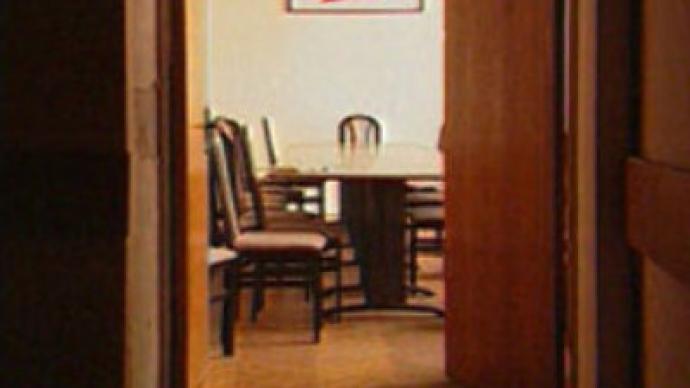 A journalist from Moscow-based newspaper "Nezavisimaya gazeta" has been arrested. Boris Zemtsov is charged with blackmailing "a high-ranking government official".
Russia's Deputy Agriculture Minister was reportedly the victim of the alleged blackmail attempt.
Investigators claim the journalist extorted $US 30,000 a month in exchange for not publishing allegedly compromising information.
The reporter was detained red-handed while receiving the money.
You can share this story on social media: