Japan criticises North Korea over nukes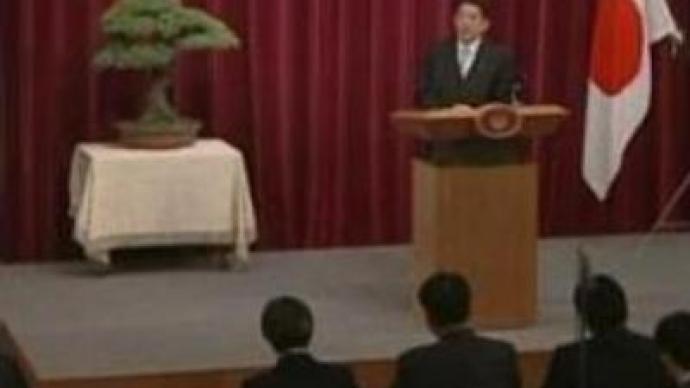 The Japanese Prime Minister, Shinzo Abe, has said North Korea's efforts to become a nuclear power could lead to increased proliferation of weapons of mass destruction in the world.
Shinzo Abe is on a visit to Europe seeking support for a tough Japanese-U.S. stance against North Korea.
During the tour he will meet British, German, French, EU and NATO leaders.
You can share this story on social media: