Italian Prime Minister wins confidence vote in Senate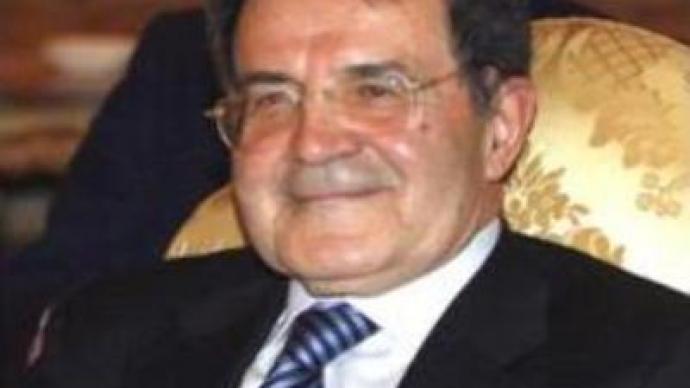 The Italian Prime Minister has won a confidence vote in the Senate, ensuring his centre-left coalition stays in power. It was a tough test, as the Senate is almost equally split between the centre-left and conservative opposition.
Last week, the centre-left premier resigned over a foreign policy revolt in the Senate. However, Italy's President gave him a second chance, and the fear of conservative ex-premier Silvio Berlusconi's return brought coalition rebels back into line.However, despite the celebrations, many analysts agree Romano Prodi is likely to remain vulnerable to infighting within his coalition. It has been divided on a range of issues, including Italy's military presence in Afghanistan.
"The measures my government applied as early as in June, for example, have been crucial in giving a feeling of novelty, a feeling of change, in giving a feeling that also in Italy it's possible to change things. We shall proceed this way, we have the firm intention to go ahead with the reforms,"
stressed Romano Prodi.Meanwhile, Mr Prodi faces another confidence vote on Friday, this time in the lower house of Parliament. However, there, unlike the Senate, he has a comfortable majority.
"I think that it was very important to start again and it was important to make sure that this government has it majority and that we are back at work again,"
said Giovanna Melandri, the Italian Sport Minister.
You can share this story on social media: