ISS crew relocates Soyuz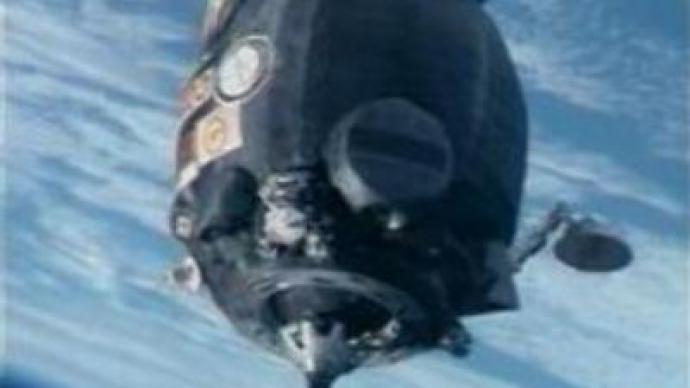 The crew of the International Space Station has changed the position of their rescue vessel Soyuz TMA-9. The new configuration of the station will allow for better docking of spaceships in the future.
Russian cosmonaut Mikhail Tyurin hand-steered the spaceship from the cargo to the service module.During the process, Soyuz, with the entire ISS crew on board, spent 28 minutes in flight. The crew also photographed the outside of the Space Station to check for signs of wear and tear.
You can share this story on social media: