Israel to continue air strikes on Lebanon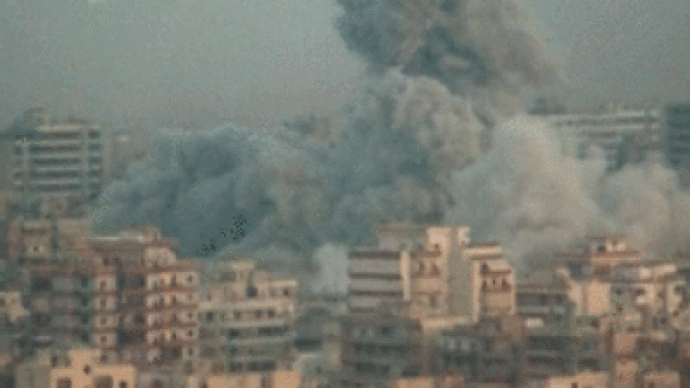 Eight loud explosions shook Beirut, 20 minutes apart, as Israeli jets attacked the city's southern suburbs at dawn. Seven people died in Israeli air strikes on north Lebanon early Friday.
Israeli aircraft have also dropped leaflets warning
Beirut
residents to leave the area. On Thursday, Hezbollah rockets killed a child and one other person in
Israel
. Rockets were launched in the
Haifa
suburb of Kiryat Yam and the Hezbollah leader has urged Israeli Arabs to flee the city, with the threat of more attacks.
You can share this story on social media: