Israel says Hamas leaders may be targets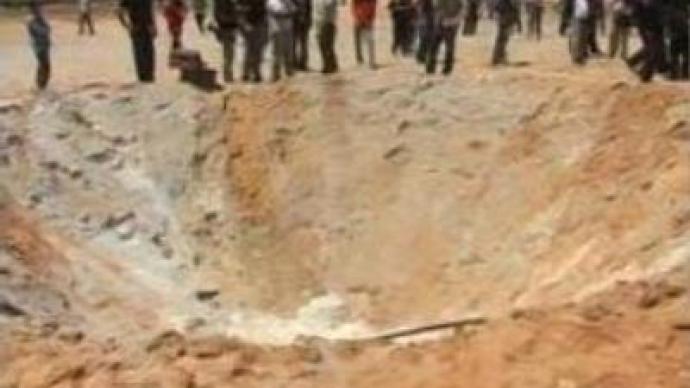 Israeli Deputy Defence Minister Ephraim Sneh has said none of the leaders of the Palestinian militant group Hamas are exempt from being targeted by airstrikes, including Prime Minister Ismail Haniyeh.
He made these comments after Palestinian militants fired rockets on the Israeli border town of Sderot, killing one woman. The government has evacuated hundreds of residents from the town.Meanwhile, Israel has launched more air strikes into Gaza. It says it is targeting buildings allegedly storing weapons. At least 40 Palestinians have been killed by Israeli rocket fire over the past week.
You can share this story on social media: