Ireland set for parliamentary elections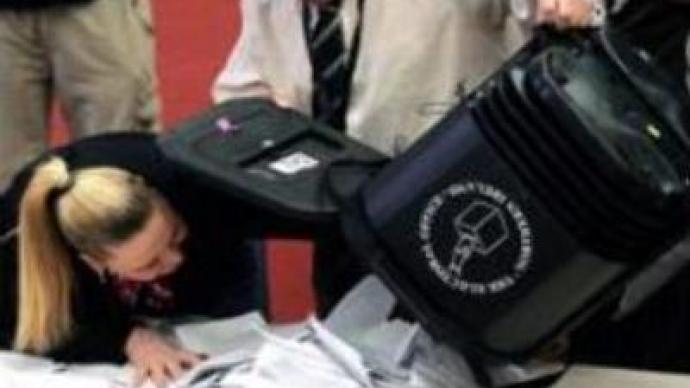 On Thursday voters in the Republic of Ireland are to go to the polls after one of the closest pre-election battles in living memory. The election will determine whether current Prime Minister Bertie Ahern serves a third term in office.
Bertie Ahern has led a coalition government since 1997, a period of sustained economic growth for the Republic. After a decade, in which Mr Ahern helped to temper a bloody conflict in Northern Ireland, he is seeking a third term as Prime Minister. Meanwhile, Mr Ahern and his government faced heavy criticism during the campaign and a tight result is expected.His Fianna Fail party, which is broadly centrist, pro-business and socially conservative, are facing a challenge from the two main opposition parties.Both Fine Gael and Labour say Ireland's Celtic Tiger economic boom is being squandered.
You can share this story on social media: