Iraqi PM holds talks with Sunni leaders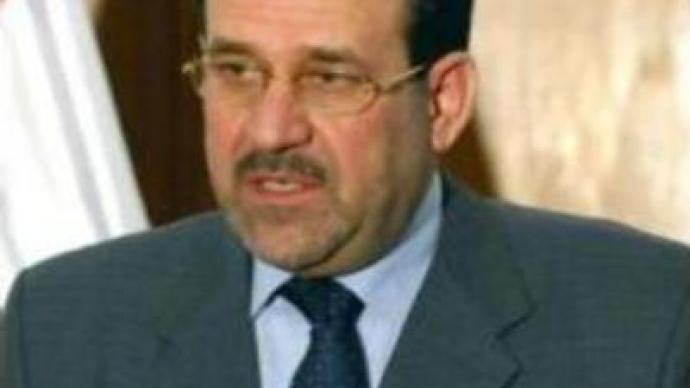 Iraq's Shi'ite Prime Minister, Nouri Al Maliki, has made an unannounced visit to the city of Ramadi. Situated 110 kilometres west of the capital Baghdad, the city is a stronghold of Sunni insurgents.
During the visit, Mr Al Maliki held talks on security issues with tribal leaders, local government officials and commanders of Iraqi and U.S. military.His trip comes as more than 100,000 U.S. and Iraqi troops are being deployed in Baghdad in the latest security crackdown to prevent a sectarian civil war.
You can share this story on social media: