Iranian leader starts Latin American tour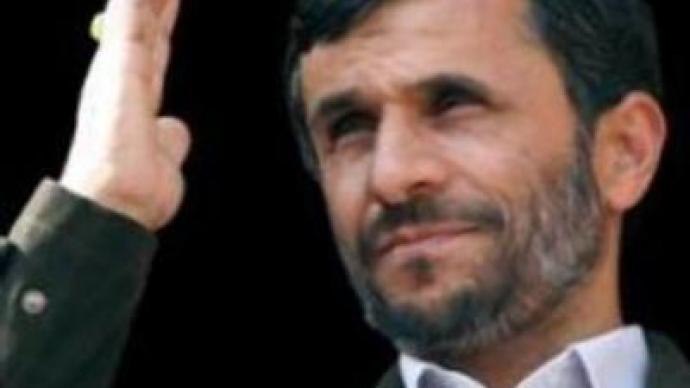 Iranian President Mahmoud Ahmadinejad has arrived in Venezuela. His Latin American tour seems to be aimed at strengthening ties with leftist governments to reduce Washington's influence in the region.
Mr Ahmadinejad is set to go to Nicaragua to meet with the newly-inaugurated President Daniel Ortega, a former Marxist guerilla. He is also expected to visit Ecuador, where President-elect Rafael Correa will be sworn in on Monday. Iranian leader has already visited Venezuela. The country's President Hugo Chavez, and Mr Ahmadinejad have been increasingly united by their deep-seated antagonism to Washington. Mr Chavez has become a leading defender of Iran's nuclear ambitions, accusing the United States of using the issue as a pretext to attack a regime it opposes.During their meeting the two leaders agreed to call for an oil production cut by the Organization of Petroleum Exporting Countries.They have also vowed to create a joint $US 2 BLN fund to sponsor projects in friendly third party countries to help liberate them from the U.S. domination.
You can share this story on social media: