Iran won't abandon programme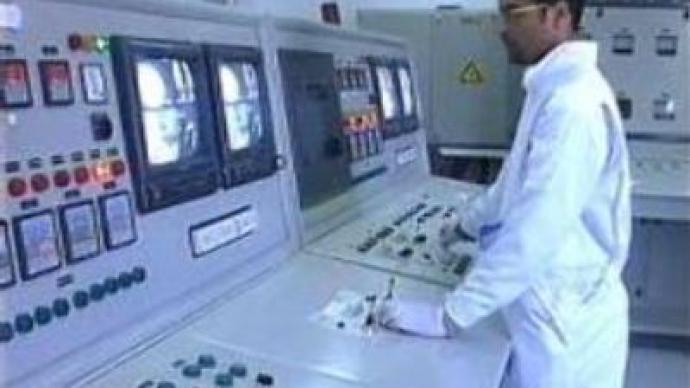 Diplomats say Tehran is ready to start assembling thousands of centrifuges to produce nuclear fuel, heightening international fears that atomic weapons in Iran may be the next step.
The news that Tehran is ready to assemble three thousand centrifuges for large-scale uranium enrichment was announced on Thursday by diplomats requesting anonymity in exchange for the confidential information. They referred to findings from the International Atomic Energy Agency that sent inspectors to a nuclear facility in the township of Natanz last week. The details of the reports vary, but all confirmed equipment is in place and ready for the start of what one of the informants has called 'the industrial phase of uranium enrichment'. Also, there is speculation that an official announcement that enrichment is underway is just weeks away and could coincide with the anniversary of the Iranian Revolution in early February. Even though Tehran keeps maintaining that its nuclear programme is solely for the purpose of energy production, the UN Security Council voted unanimously last month to impose limited sanctions on Iran, after it failed to concede to Western demands. However, the UN nuclear watchdog warns that sanctions against Iran could escalate the standoff between the Islamic nation and the West. The IAEA Head, Mohamed ElBaradei, stressed that a new drive towards a diplomatic solution is needed. Six of the world's major powers, including Russia, have told Iran that if it stops the programme, there will be incentives. Nevertheless, months of diplomacy appear to be of no avail.
You can share this story on social media: