Iran dismisses European claims over uranium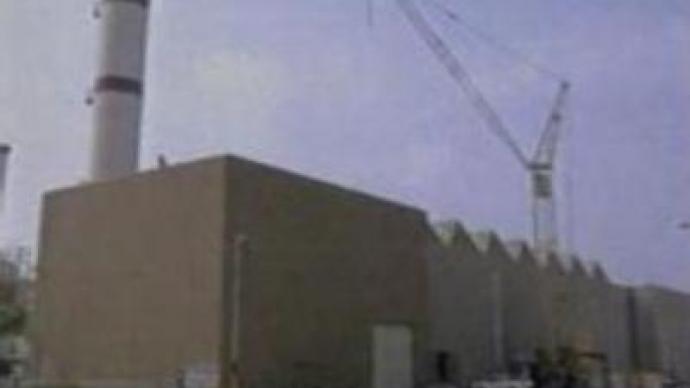 While Iran's President Mahmoud Ahmadinejad is touring South America, the Iranian Government has been forced to dismiss European reports that it has technical difficulties manufacturing enriched uranium.
During his tour of Latin America, the Iranian President Mahmoud Ahmadinejad said vital uranium enrichment facilities were being installed gradually in his country.In addition, officials in Tehran said plans to produce the material on an industrial scale are on track.
"We are moving towards the production of nuclear fuel and in order to do that, we need 3,000 centrifuges. We must generate 10,000 megawatts of nuclear power and we also need 10 nuclear production plants,"
added Iranian Government spokesman, Gholam Hossein Elham.Tehran said the centrifuges are being installed at underground bunkers at the giant Natanz nuclear plant in central Iran.Thus, it rejected European claims that the enrichment programme is experiencing problems. Last year Iran said the centrifuges would be in place by the end of 2006.Enriched uranium is used as fuel in nuclear power plants, but can also be used in atomic bombs.The United States and some of its allies accused Iran of trying to develop nuclear weapons secretly.Iran dismissed this, saying its programme is strictly aimed at generating electricity.In December, the UN Security Council voted unanimously to impose sanctions on Iran for refusing to stop the enrichment process.Contrary to this, Iran said it is acting within the law, and will never give up its nuclear programme.
You can share this story on social media: