Ipswich suspect for murder to remain in custody until May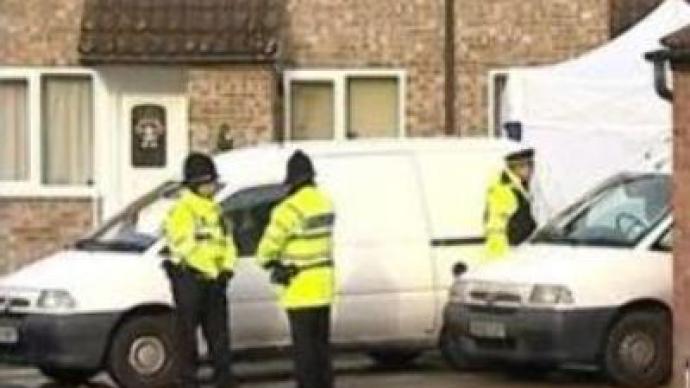 The man charged with killing five prostitutes in eastern England will remain in custody until May 1. A judge made the decision after 48-year-old Steve Wright appeared in court in Ipswich.
The former forklift truck driver was charged in December after five women were found dead around the city. The bodies of the women, all of whom worked as prostitutes, were found in the Ipswich area of Suffolk in the east of England during the first half of December 2006.
You can share this story on social media: