Infant missing in Russia's Krasnodar region
Published time: 23 Sep, 2007 02:11
Edited time: 23 Sep, 2007 06:11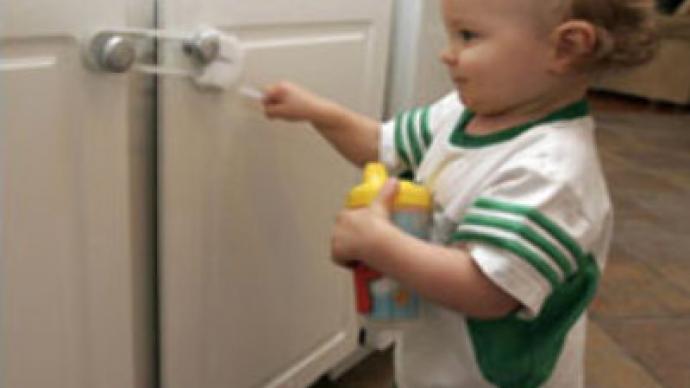 A two-year-old baby has been reported missing in Russia's Krasnodar region. The child's family was on holiday at the Serebryaniy Klyuch tourist camp when they found their child had disappeared yesterday evening.
Over one hundred people and 11 vehicles are taking part in the search with a helicopter expected to join the rescuers.
Russian Emergencies Ministry spokesman Aleksandr Polevoy gave the details.
"According to the mother, she noticed her child was missing yesterday at around 6 p.m. It happened in the Serebryanyj Kluch resort in a mountainous area. She started searching for her child on her own at first, but with no success. At around 8.30 p.m. the family called the local police for help, and they called the local Emergencies Ministry office. Now we have 108 people in search groups at the site and 11 vehicles. So far the child has not been found. As the area is covered with thick forest we are unable to use search helicopters," he said