IAEA chief travels to North Korea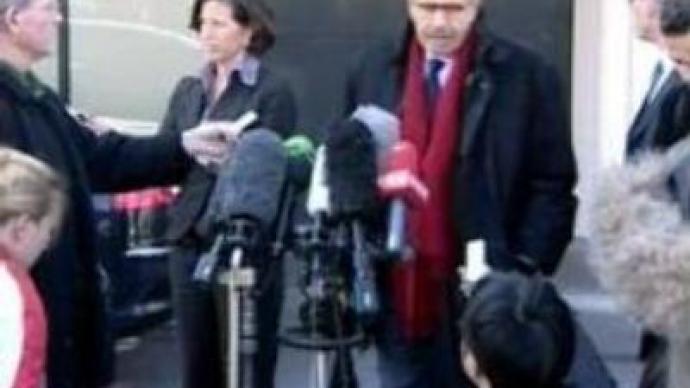 Mohamed El-Baradei, the Chief of the UN nuclear watchdog, the IAEA, is heading to North Korea to discuss the recent deal to dismantle Pyongyang's nuclear weapons programme.
Mohamed El-Baradei is expected to agree a timetable and terms for the International Atomic Energy Agency inspectors to verify a shutdown of North Korea's nuclear complex by mid April this year.
"I look forward obviously to go back and establish a new framework for co-operation. I hope we can move forward, but again, I should caution that this is the first step in a long process. It will have to be an incremental process,"
Mr El-Baradei stressed.The breakthrough deal was reached during six-party talks in February, 2007.Pyongyang expelled inspectors 4 years ago and conducted its first nuclear test last year. The test alarmed the international community and lead to the UN imposing sanctions.
You can share this story on social media: