Hussein's judge seeks refuge in UK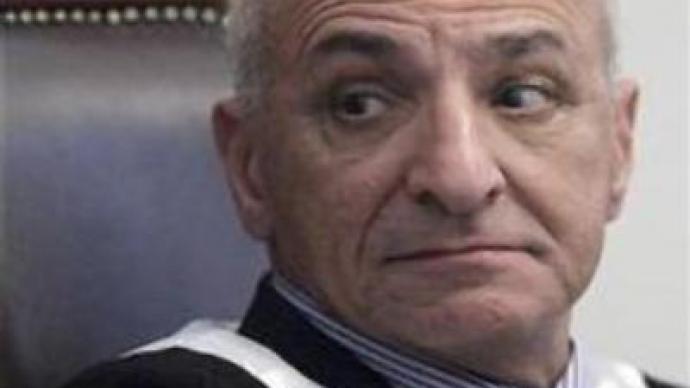 The Iraqi Judge, Raouf Abdel-Rahman, who sentenced former Iraqi leader, Saddam Hussein, to death has reportedly asked for asylum in Britain, where he has been staying with his family since December on a tourist visa.
Judge Abdel-Rahman is said to have cited a fear for his own life and the lives of his family members. Meanwhile, there has been no comment from either the British or Iraqi authorities. Abdel-Rahman, a Kurd, was named as Chief Judge in January 2006, after the previous judge resigned in protest at what he said was pressure from the Iraqi government. He also sentenced Saddam's half-brother, Barzan Ibrahim al-Hasan al-Tikriti, along with his former Intelligence Chief to death. Both were hanged in January of this year.
You can share this story on social media: