Huge banking fraud revealed in Russia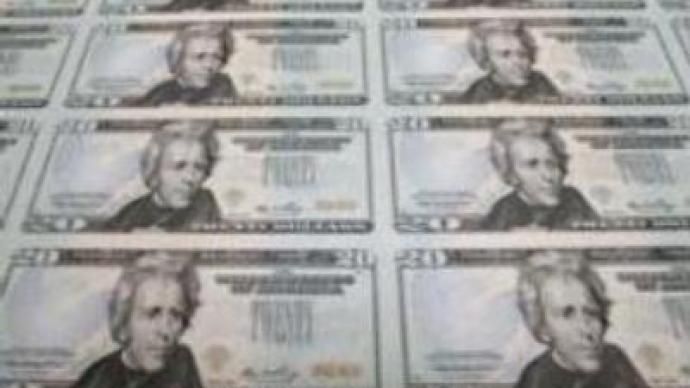 A huge banking fraud worth of billions of U.S. dollars has been revealed in Russia. Boris Sokalsky, former head of the NEP Bank, has been detained in Moscow on suspicion of illegal banking activity.
Igor Tsokolov from the Interior Ministry gave more details on the arrest.
"Our directorate is investigating a number of criminal cases on illegal banking activity. These events were result of these investigations. Yesterday Boris Sokalsky was detained. In 2004 he actively converted cashless money into cash. He managed to cash in around $US 2.5 BLN. The Tverskoy court put him in custody as a measure of restraint. In the near future Boris Sokalsky will be charged with illegal banking activity, power abuse and forgery,"
Mr Tsokolov stated.
You can share this story on social media: